Samsung Galaxy S3 ,everyone know Galaxy S3 there is no need of introduction.This Phone yet not avilable in India outside india no idea!....Anyway this phones software ,kernel is now available for download.Kernel is very important part of a Operating system.Android Operating system derived from Linux.

Samsung S3 code name is GT-I9300 .

Source code

This will help Developers to make good software for Samsung Galaxy S3. You can download it from Samsung opensource website.This is more secure than previous one.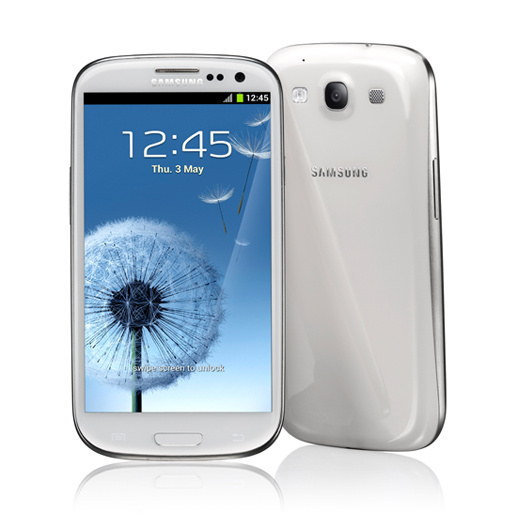 Samsung Galaxy S3 source code from Samsung Opencode
Size of the software 189MB.You need to Fill
Why You download ?
Give as "To study your product"
Samsung Galaxy S3 uses Icecream Sandwich as default operating system.